Here are some of my favorite books, audiologist sermons, music, and spoken words.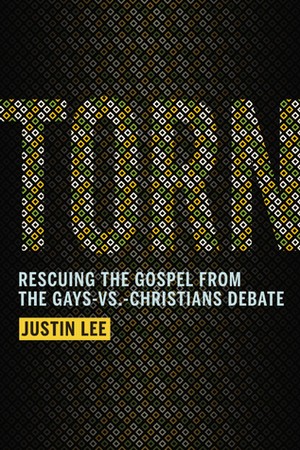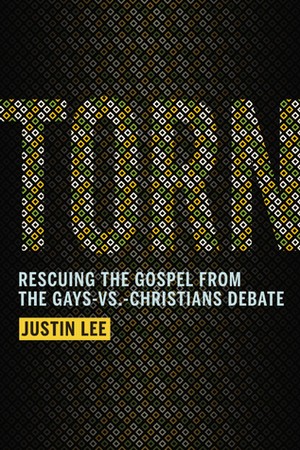 To see what books I'm reading (in real time!) check out this Google Doc: 2014 Books Read
And to recommend books to me, click on this link to take you to another google doc: Recommend Books to Read
Sermons:
-Woodland Hills Church, Pastor Greg Boyd– I recommend anything that Greg Boyd preaches or writes. Boyd is an amazing teacher who really dives into the scripture and provides clear and compelling explanations of complex theological ideas. Boyd has shaped my theology more than any other single person, answering questions I had long asked and had never received any sort of explanation for. Their website is set up really well so you can sort sermons by date, topic, etc. I recommend any and all of his sermons, but here are some of my favorites:
God's Shadow Activity (part 1)
Shadow of the Cross (part 2)
Trusting a Killer God?
Does God Play Favorites?
He Choo Choo Chooses You
Judas Christianity
Lessons from Anna (about the role of women in leadership)
–Renovatus Church, Pastor Jonathan Martin (although they often have guest pastors)- I haven't listened to many of Jonathan Martin's sermons, but the one he gave about the prodigal son, or, as it is better named, the two lost sons, is one of the best analyses of the amazing parable I have ever heard.
I am including the link to Renovatus' sermon media player. I can't give a direct link to a sermon but some of my favorites are Two Lost Sons, The Gates are Never Shut and the Lights are Never Out, and The Things that Make for Peace. If you scroll down you should be able to find them:  http://renovatuschurch.com/media.php?pageID=5
–The Gay Debate: The Bible and Homosexuality by Matthew Vines (this is more of a talk than a typical sermon, but absolutely worth the time to listen to).
Blogs
ReKnew–A blog led by Greg Boyd and others who truly desire to follow Jesus Christ.
Rachel Held Evans–Named one of Christianity Today's 50 Women to Watch, Rachel is constantly writing thought-provoking blog posts about relevant issues pertaining to the faith.
Crumbs from the Communion Table–Justin Lee (the author of Torn, described above) writes this blog, which is a mix of theological and funny posts.
Music
Here is a link to one of my Grooveshark playlists. It contains some of my favorite worship music, a list that grows and grows: Worship Music Playlist
Spoken Words
Just Come Home by Jesse Fisher
Resurrection Injection by Jesse Fisher
Why I Hate Religion but Love Jesus by Jefferson Bethke
What does it mean to be truly human? by Jefferson Bethke
Sex, Marriage, and Fairytales by Jefferson Bethke
Who You Are: A Message to All Women by the Anima Series